M25
THE STATE-OF-THE-ART, SHOP SHELVING SYSTEM THAT ALLOWS YOU TO MERCHANDISE MORE. AND INCREASE SALES.
DISPLAY MORE, SELL MORE!
The CAEM M25 shop shelving system brings the ultimate in flexibility to your retail store. It's all about space and how you want it configured. Never again be at the mercy of fixed shelving that gives no room for manoeuvre. Choose to maximise isle space or retail space. Choose the colours and options that most effectively display your chosen products. The M25 has options.
Get In Touch
RE-DESIGN THE SHOPPING EXPERIENCE WITH INNOVATIVE SHOP SHELVING
Not only does the M25 shelving system saves you space – It lets you decide where you save the space. Whether you want to display more products or give your customers room to wander the aisles, it's totally up to you!
Taking advantage of all the best engineering techniques, the M25 combines strength with practicality while resisting torque. The innovative design of the upright and base joint creates the strength to withstand heavy loads. The base sits low down so that retail space is not wasted. This offers 5cm extra display space. In addition, the centralised back panel means you can choose between 6% more floor area or 6% more available shelving for your products.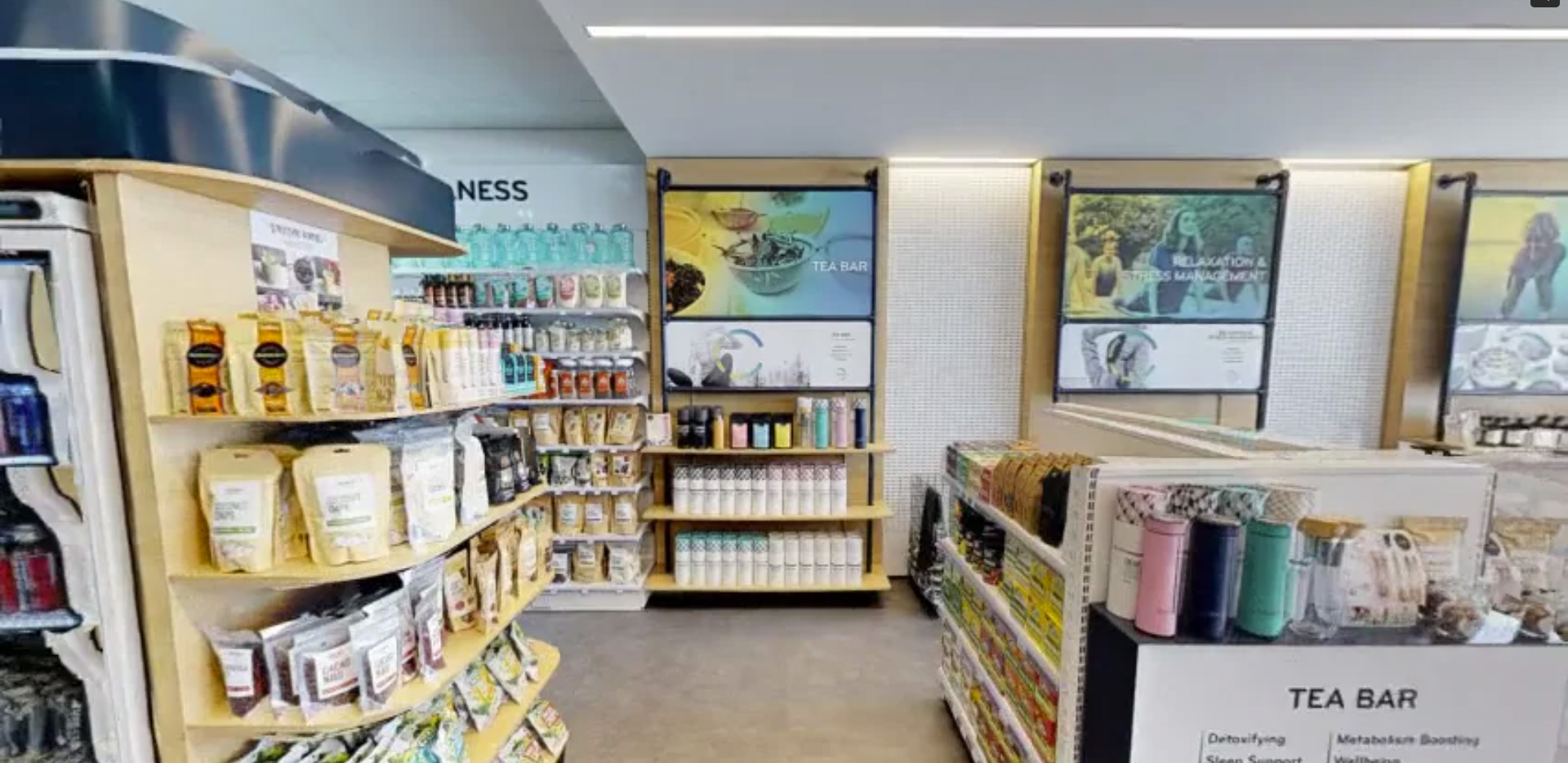 M25 : The Most Performing Shelving System.
Whitepaper
What No One Tells You About Planograms