S50
COMPATIBLE WITH YOUR CURRENT 50MM GONDOLA SHELVING SYSTEM. ENROLL IN CAEM'S QUALITY AND SERVICE LEVELS AND MAINTAIN INTERCHANGEABILITY ACROSS YOUR ESTATE
50mm Compatible Shelving
The retailer's number one choice for a gondola shelving system. Why? A simple answer. Flexibility. Who knows how your retail store will take shape over time? If you're just opening for business, the S50 is the perfect system to start you off. Looking to refit your store? The S50 will work well with your existing shelving, and do it cost effectively.
Get In Touch
INVEST IN SHELVING THAT IS INTERCHANGEABLE WITH YOUR CURRENT ESTATE

Every retail business is different, yet the S50 works well in any niche. Not only is the S50 compatible with all other 50mm pitch shelving systems, it also works with a vast selection of accessories to style your store for maximum sales.

Not only does the S50 fit seamlessly with other 50mm shelving, it also comes in different widths to offer contrast within the store. You can choose how many shelves to slot into the system so the shelving works around your specific merchandising needs. Choose from a huge range of colours and accessories.
Get In Touch
USE S50 SHELVING TO GROW YOUR RETAIL ESTATE AND KEEP COMPATIBILITY WITH YOUR CURRENT SYSTEM
Get In Touch
Whitepaper
What No One Tells You About Planograms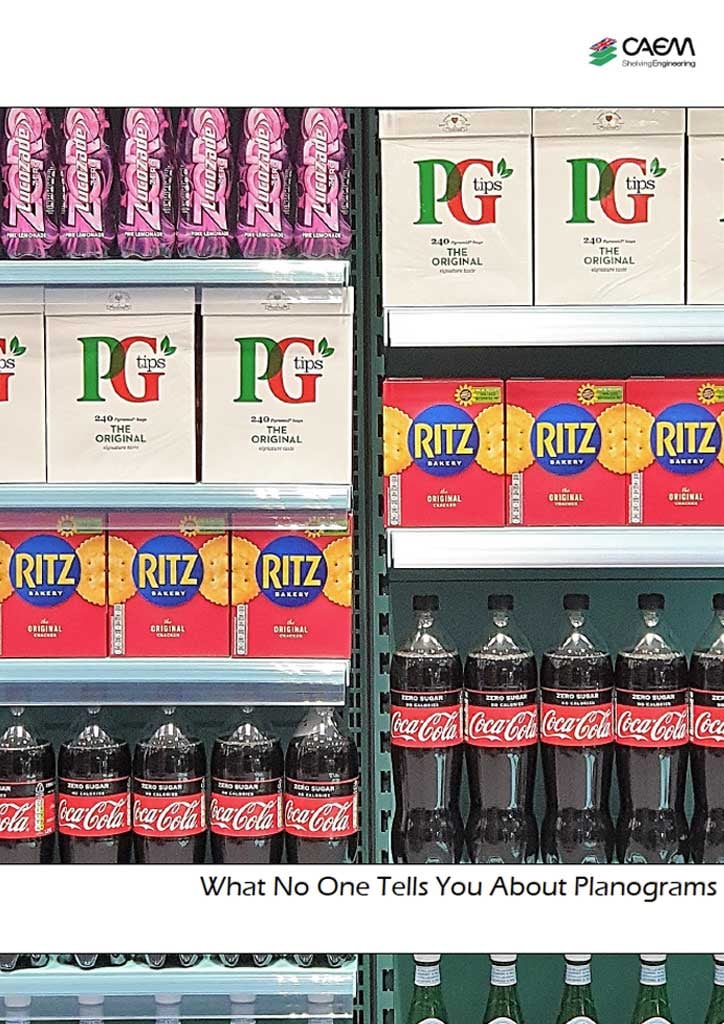 Popular across DIY and Pet Stores