SUPERMARKETS
CAEM works with supermarkets from around the world. Our shelving is designed to cater for this fast-paced industry where promotions and product lines are regularly changing.
Get In Touch
THE EFFICIENCY AND AMAZING LOOK SUPERMARKETS REQUIRE
CAEM supermarket shelving for food stores is flexible and easy to install. Our modular shelving complete with gondola ends are lightweight, catering for a fast-paced industry where promotions and product lines are regularly changing. You need a shelving solution that puts clever merchandising and retail performance at the forefront.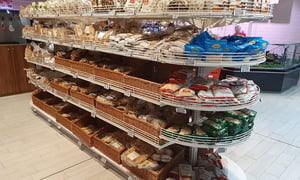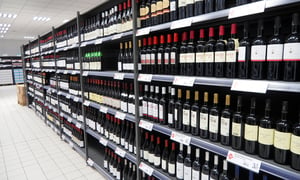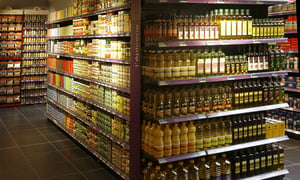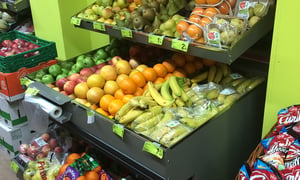 OUR SHELVING FOR FOOD STORES ALLOWS
FOR FREQUENT RESTOCKING AND CHANGING PROMOTIONS


Shelving is not just furniture. The right shelving is essential for displaying and storing produce, especially since food items get replaced more often than non-perishable products. Therefore, shelving has to support easy stock replenishment. CAEM has the best equipment to present a varying selection of constantly changing items.
In addition, it's got to be able to tackle the rigours of cold storage, be easy to clean and be durable enough to handle a range of items.
Shelving needs to help entice customers through well-curated in-store merchandising that presents goods attractively. The shelving should maximise available space, advertise promotions and be light in weight for regularly changing POP areas.
Shelving and the retail environment should match your branding. With our innovative powder coating system you can customise your shelving in one of over 30 colours. Don't let your shelving be the weak link in your food store.
FLEXIBLE SHELVING THAT CHANGES WITH YOUR PROMOTIONS
Practical, durable and attractive display shelving
CAEM has a pedigree in high conversion retail shelving in many sectors including supermarkets and
food stores. Having serviced over 10,000 stores in our 60-year history, we are in a good position to offer
our expertise to food retailers on what will work for you.
PRECISE MERCHANDISING
Flexibility and best use of merchandising space is what you need and the M25 is the shelving for you. It features central back panels, ultra low bases and slim profile shelves with hinging epos to deliver an extra 15% facing merchandising.
Our clients confirm they've been able to deploy an extra shelf across the store when using M25.

The Ardente Lighting System is the perfect addition to any shelving system to highlight key products and promotions.
Get In Touch
OUR R&D AT YOUR DISPOSAL
We will use our shelving structures to deploy the exact displays your want.
This is just one example of a produce display we developed for a major retailer.
It was developed with aesthetic but more crucially with the clients logistics in mind.
The crates material and sizes the client uses, their weight, the H&S of store attendants and the reverse logistic of empty boxes: this produce display considered it all.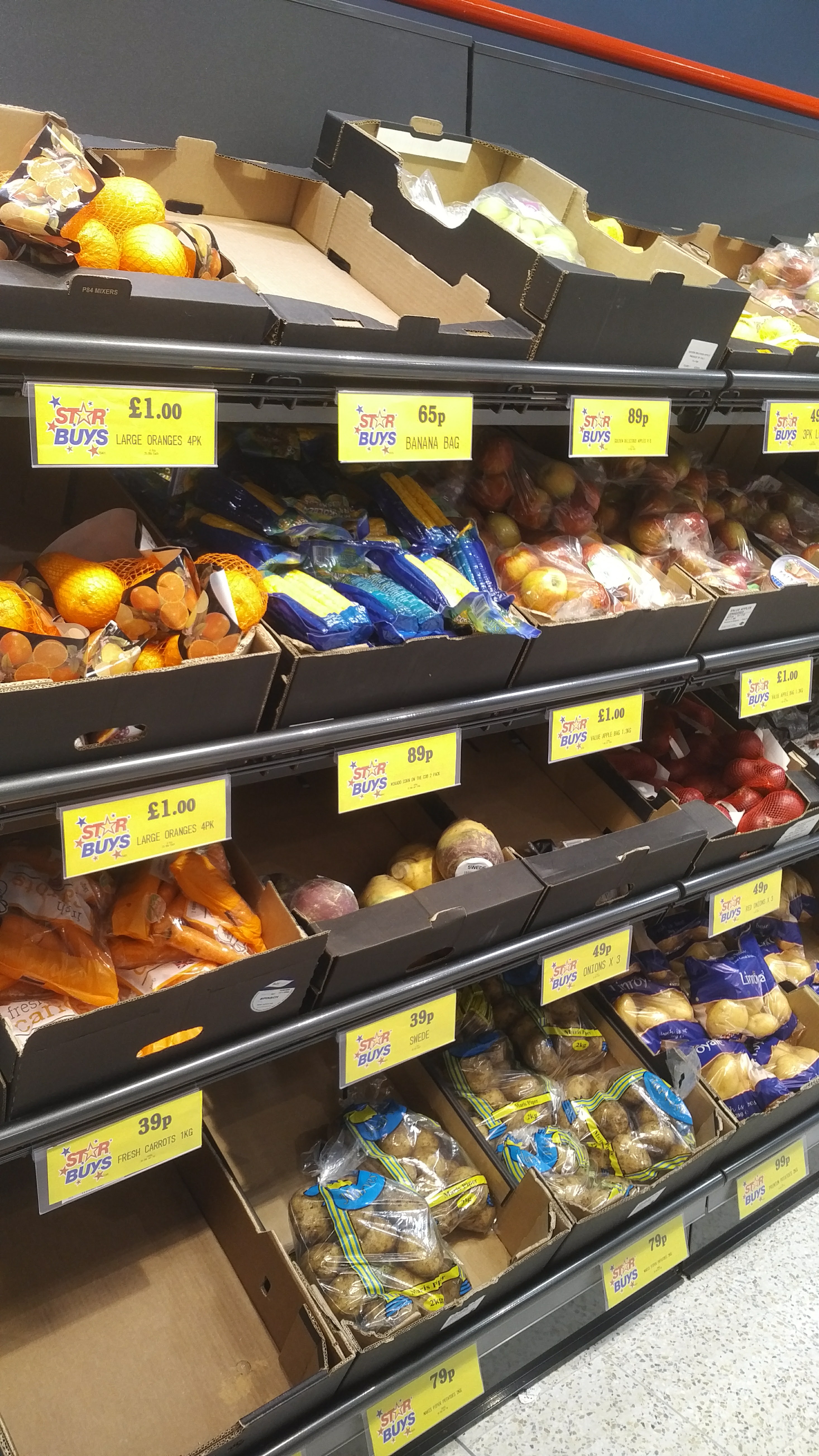 Whitepaper
What No One Tells You About Planograms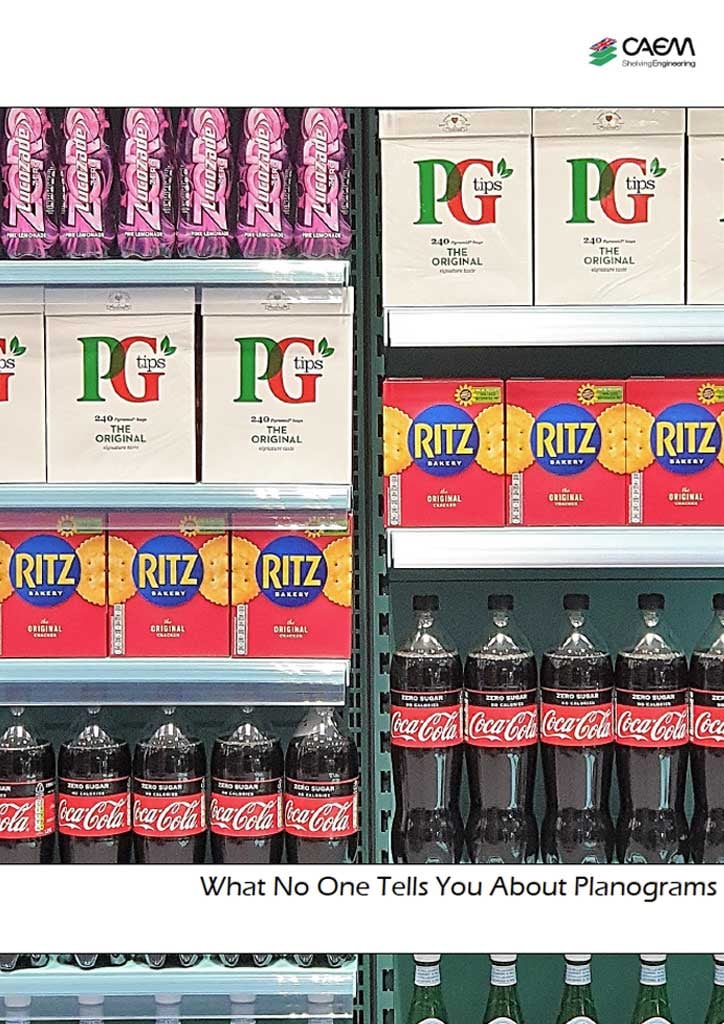 Whitepaper
The Ultimate Safety Guide for Retail Shelving