THE MOST EXTENSIVE PHARMACY SHELVING RANGE
Specialist pharmacy shelving is necessary because your pharmacy customer isn't your typical browser. They have worries, concerns and health anxieties. They need a front of house area that puts them at ease, with product stands that give them access to the information they need. Far from looking clinical, with Pharmacaem they step into a calming oasis where they easily find the products they're searching for.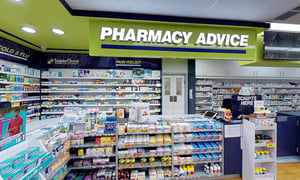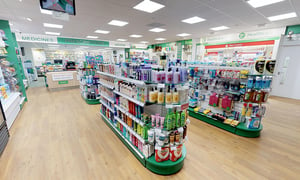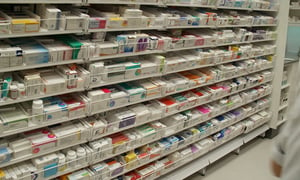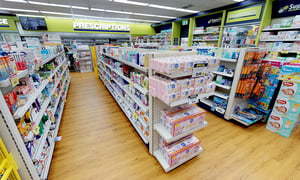 BEAUTIFUL AND SUCCESSFUL PHARMACIES
Pharmacaem is a multi-faceted approach to the pharmacy retail environment. We provide a raft of quick to install options including adjustable modular shelving. We update the pharmacy environment by offering a range of aesthetically-pleasing metal shelving and timber options designed with longevity in mind.
We've developed efficient storage solutions so staff can do more of what they what they do best – serving and advising customers.

In the shop zone, you need a clean, calming area that's well-lit, making use of beautiful cabinetry.

Pharmacaem achieves this by adapting the M25 shelving system and combining it with the Ardente Lighting System. You can choose between metal or glass display shelving and add a dash of colour.

For the dispensary's drawers and shelving, pharmacies benefit from our bespoke "behind the counter" range.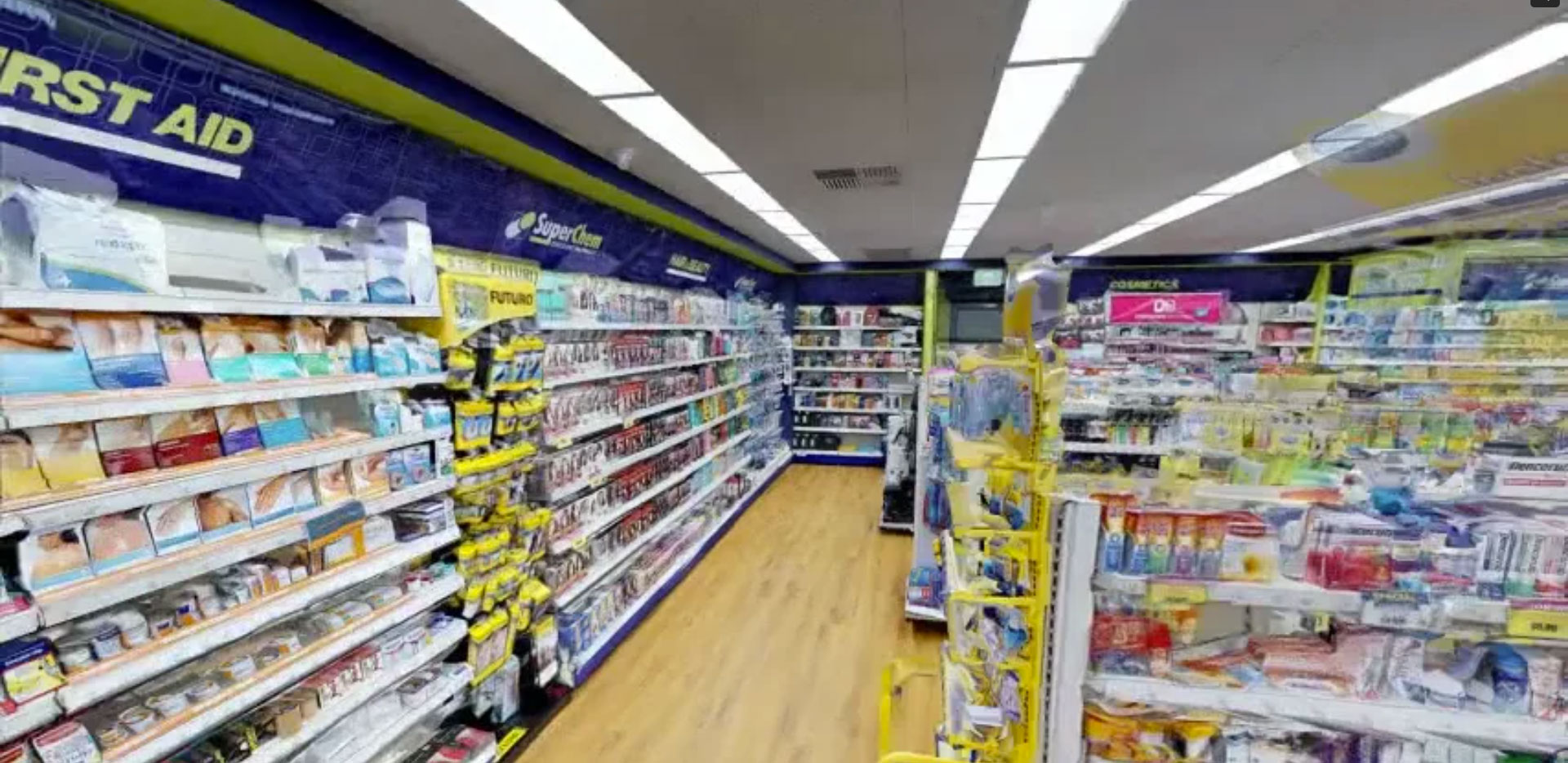 PRECISION-ENGINEERED PHARMACY SHELVING AND DRAWERS
For your evolving pharmacy
"Off-the-shelf" shelving just doesn't cut it for pharmacies. We combined our 60 years of
pharmacy expertise to develop PharmaCAEM: a range specifically
developed to meet the needs of pharmacies.