Promotional Units
If you are looking for a stand alone unit to promote your ranges look no further.
Promotional display to suit any product
CAEM can provide the perfect stand alone units to complement any product you may be promoting. From bins to glass vertical units, with shelves, hangers or bins...it's all possible.
Get In Touch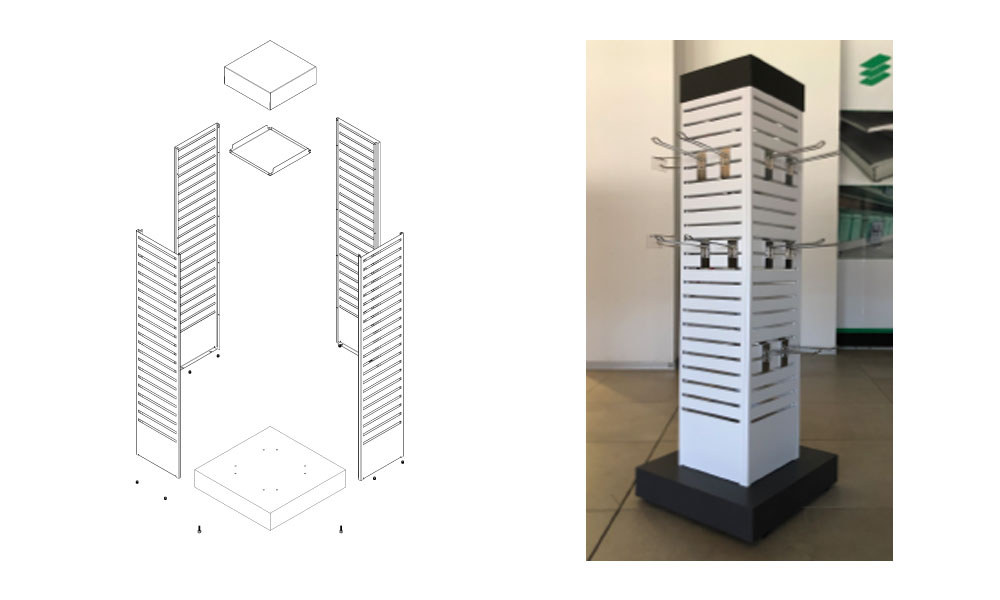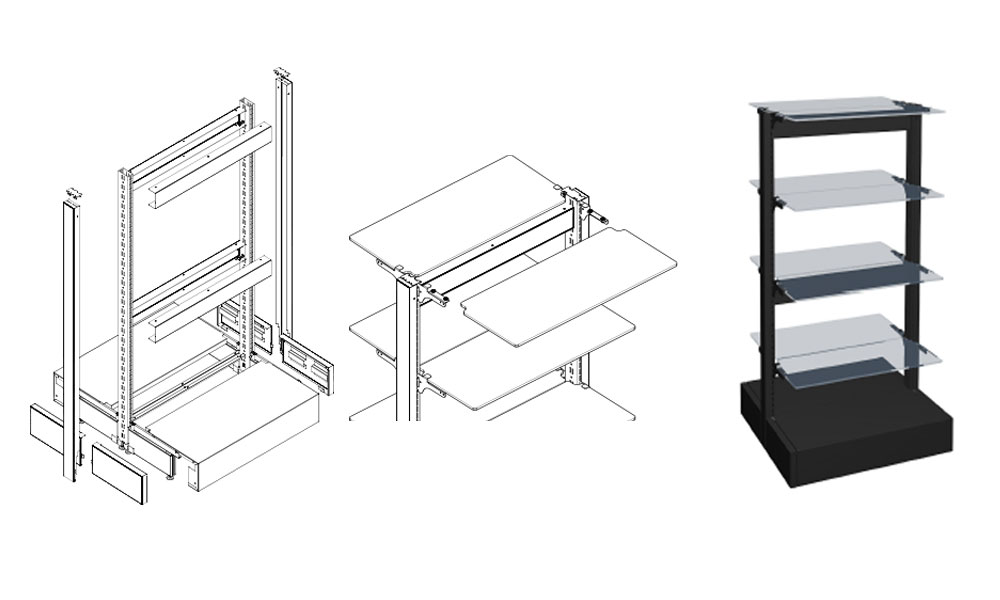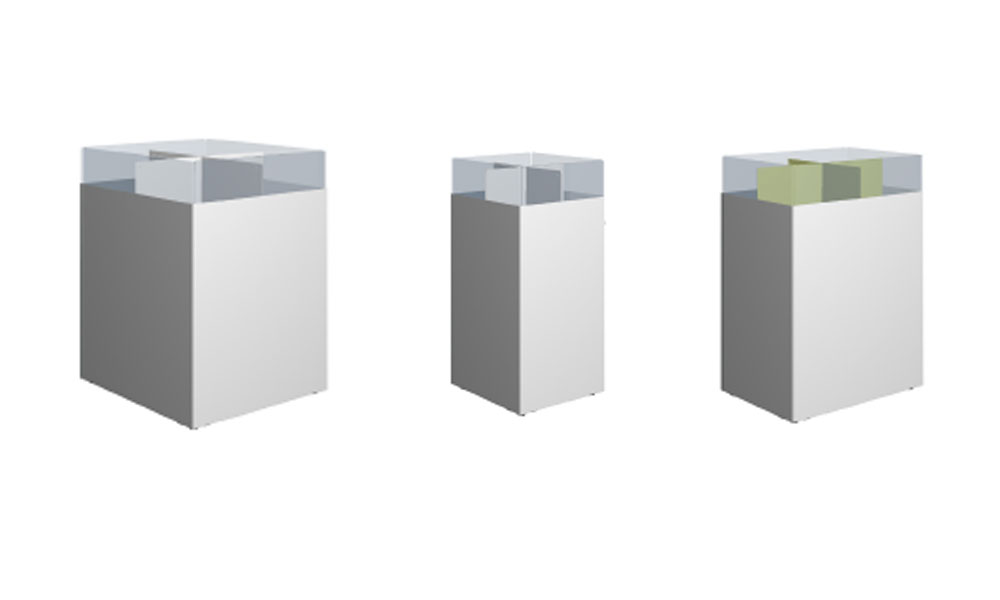 YOUR SPECIFIC LOOK
Our teams have been working with retail businesses for decades, designing the perfect promotional units for their needs.
Our stand alone units are perfect no matter what your product, allowing huge flexibility in design and materials to match with your retail environment and enhance any promotions you may have.
Based around our time tested steel structures get in touch to understand your options.
Get In Touch