LED LIGHTING
Enlight your high margin products: sales will rise and boost your profitability
ARDENTE is the fully compatible Shelves Lighting System
Designed to complement your existing or new shelving, CAEM developed the Ardente LED Lighting system. Show off your high margin merchandise and boost your bottom line!
Get In Touch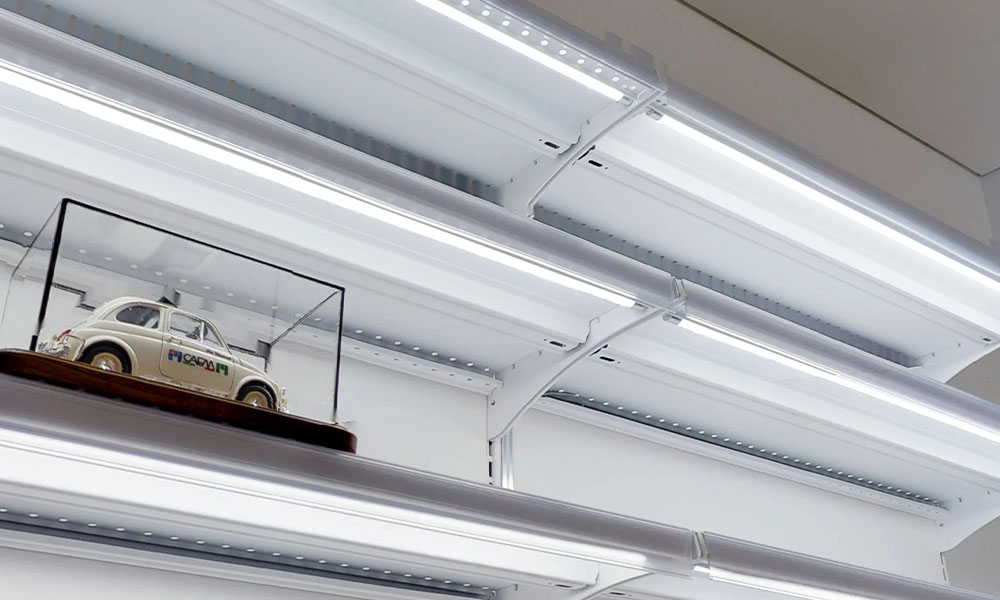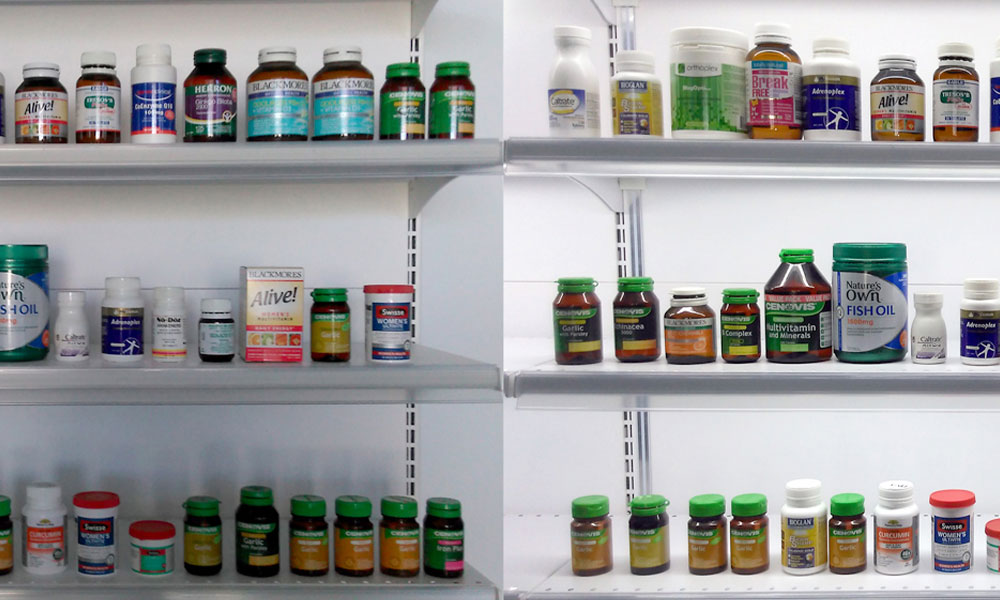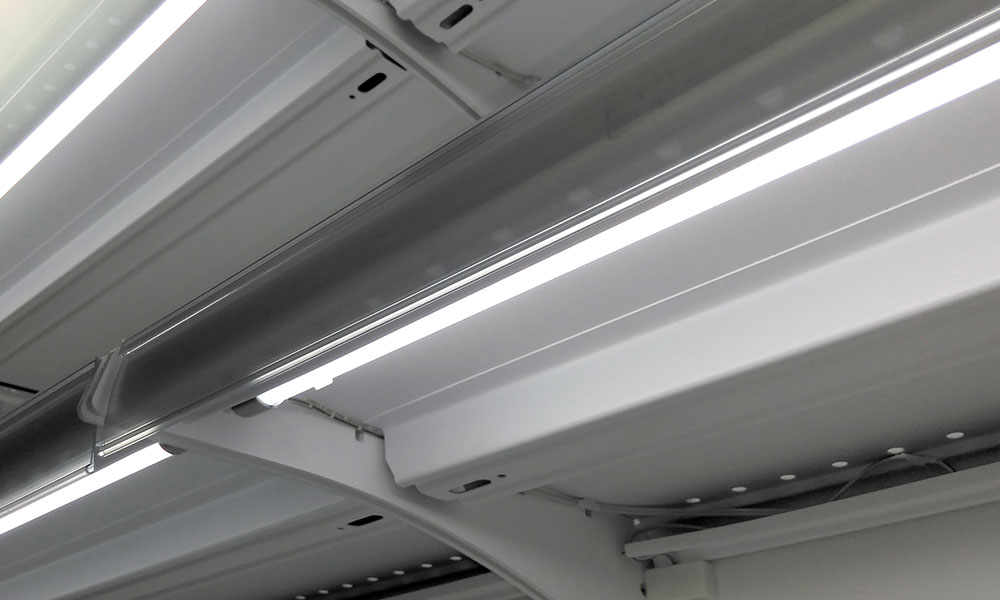 EFFECTIVE AND VERSATILE
With ARDENTE any lighting layout can be accommodated.
The LED strips are very safe and bright and will fit under the shelves thanks to integrated magnets.
They receive power from tiny cable which connect to a vertical rail with a magnet. They also have embedded magnets along the wire, so that cables won't get loose from under the shelf.
The vertical rail is magnetic and sticks to the back panels. It is so thin, it will fit any shelving system.
Several transformers wattages are available to optimise the configuration.
Use ARDENTE is your next new project or to retrofit existing store.
Get In Touch