COUNTERS
Attending your clients, maximising sales
Endless design options
CAEM offers a huge range of modular and customisable counter solutions. These are built from timber and melamine and can be integrated to low height shelving. Fully customisable to your needs.
Get In Touch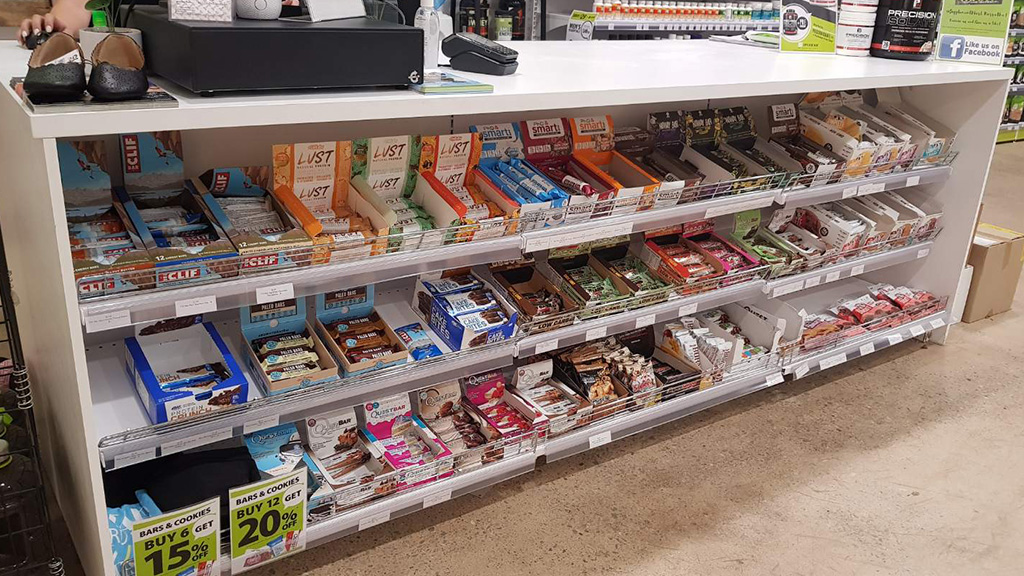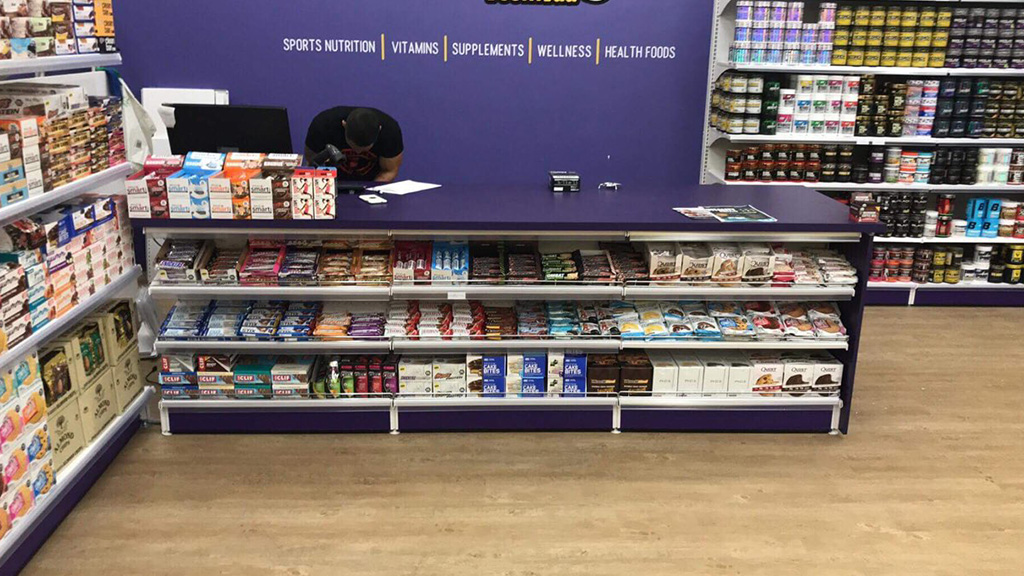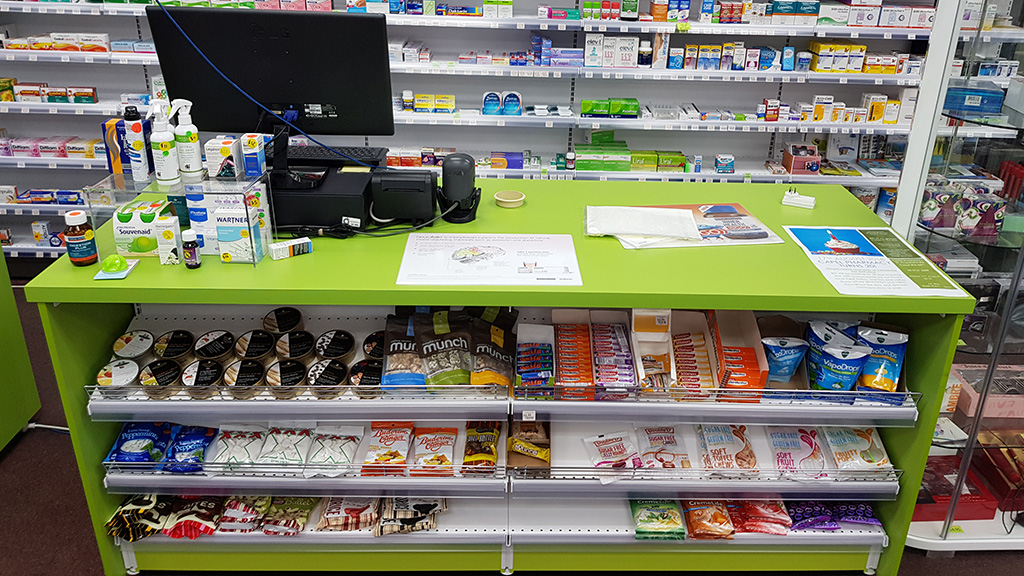 YOUR SPECIFIC LOOK
Our joinery adopts the latest and most flexible manufacturing to meet your design ideas.
The potential integration with low height shelving is your opportunity to enhance display flexibility.
We will hear to your business goals and design the perfect sales counter for your shop.
Get In Touch