MAKEUP GONDOLLE
Sleek, contemporary design counter
Versatile and Beautiful, yet Modular
Perfect for department stores or cosmetic pharmacies. Our Makeup Gondolas are customisable to your brand and individual needs. Reconfigure colours, shelves and lighting.
Get In Touch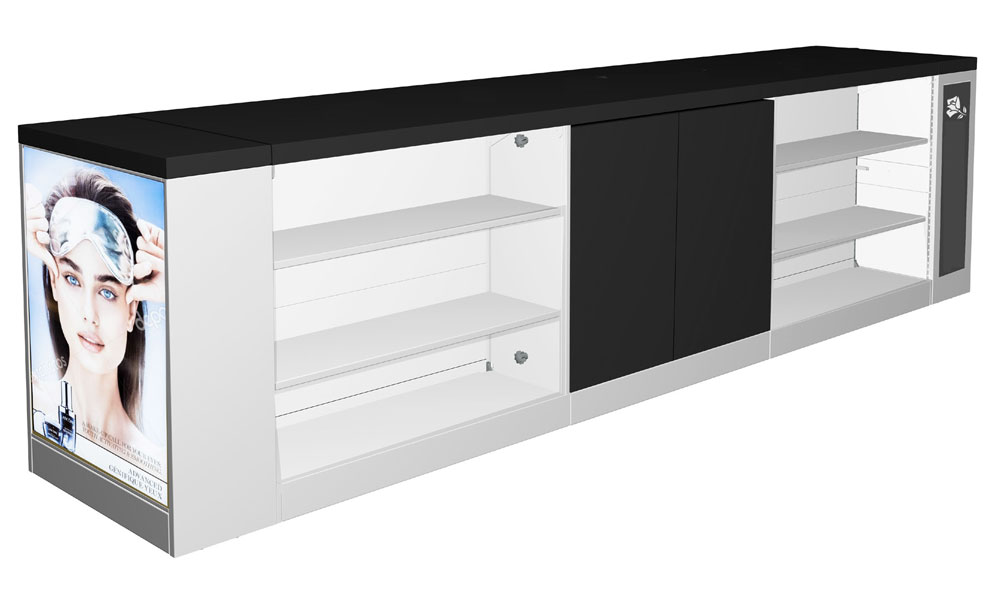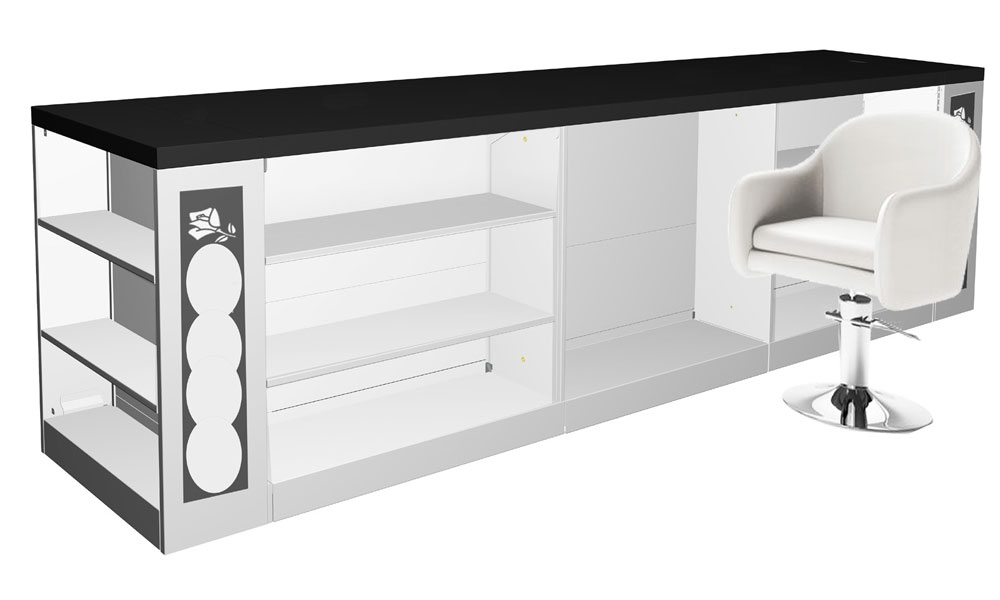 MERCHANDISE ENHANCEMENT
For those high margin cosmetic products requiring store attendants' service or a peculiar display, the Make-Up Gondolle is the perfect solution.
The top can be in metal or timber.
The sides can be organised in any alternation of shelves, storage and graphics.
Get In Touch