Break the shelving runs!
The CAEM Quadro is an open and light design sectioning system. Recommended for entire stores or to feature specific products lines. Available with a mix and match of metal, wood and glass.
Get In Touch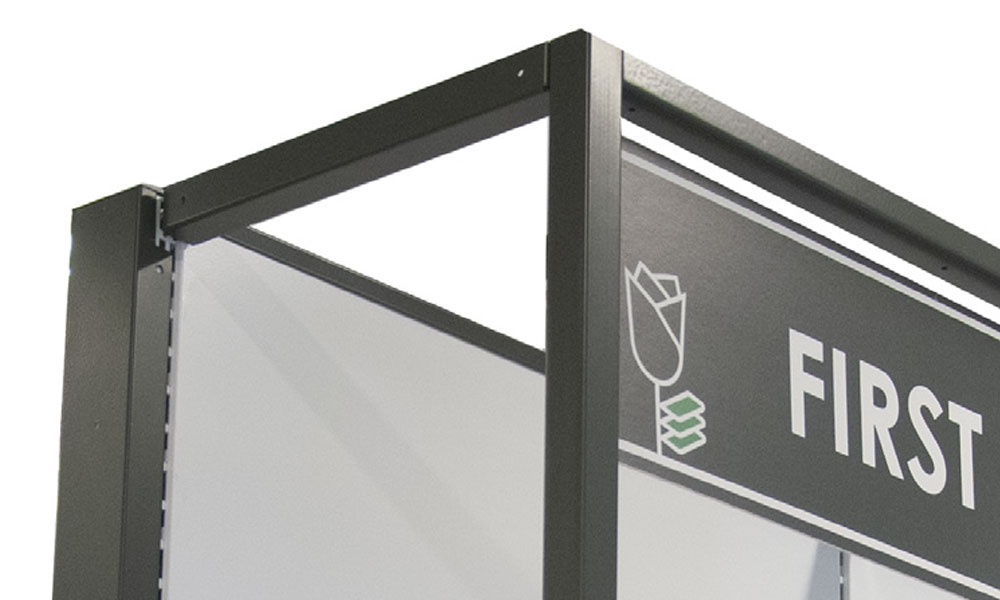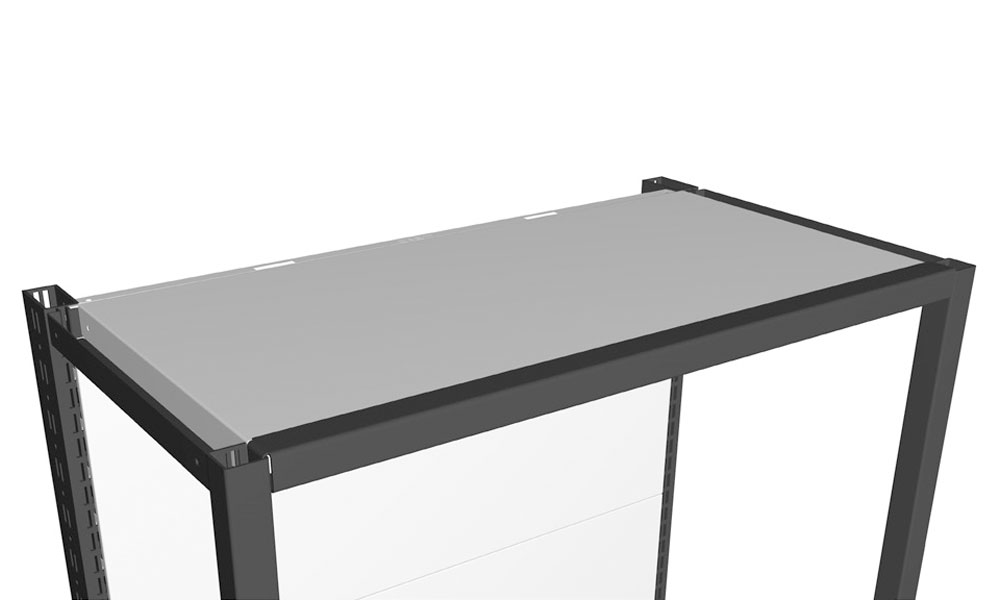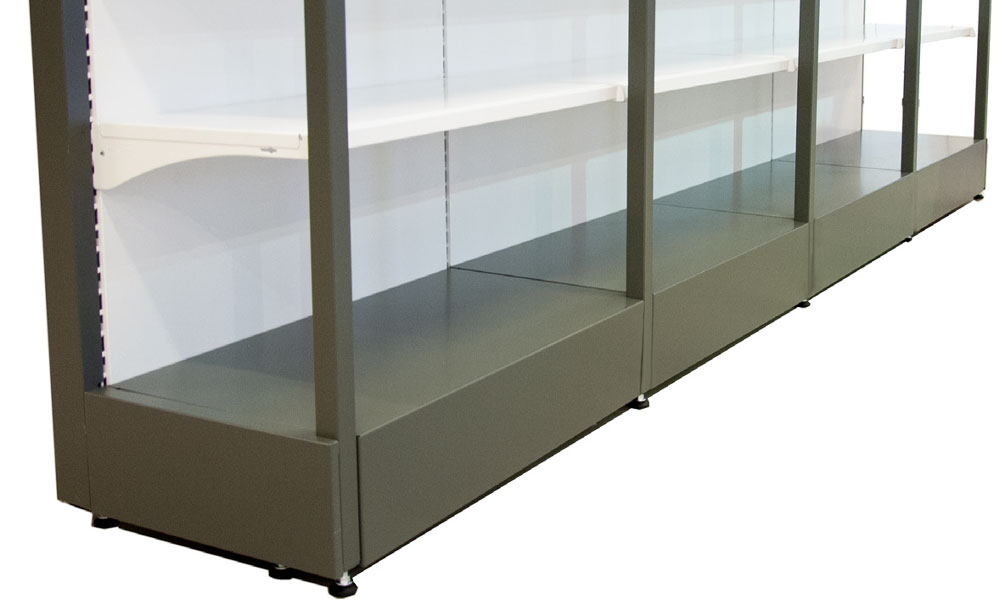 SECTIONED LOOK
Quadro is widely adopted by our clients to enhance individual units merchandising.
Horizontal merchandising can sometimes fail to give context to specific product lines.
Quadro is the modular solution to generate a section look to the M25 shelving run. This allows you to work with unit-specific signage and shelving profile to enhance the story of each product.
Contact us to receive the technical catalogue or to discuss how it can help your future project.
Get In Touch