Major Retailers
CAEM works with major retailers across the world, engineering shop formats for the best customer experience and retail performance.
Get In Touch
INNOVATIVE SHELVING FOR MAJOR RETAILERS
Shelving for major retailers needs to set the bar high. Major retailers should be at the cutting edge of the customer experience and retail performance. Large retail needs to understand customers, know the tricks of successful merchandising and keep ahead of the competition.

CAEM can help you to realise your vision, supplying a range of market leading shelving solutions and custom options to reflect your brand, maximise sales, attract and retain customers.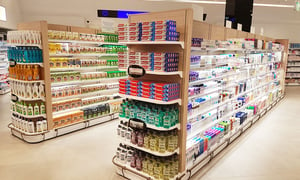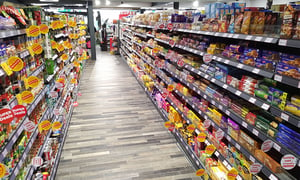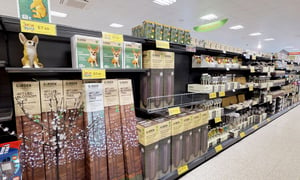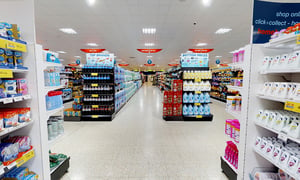 OVERCOME YOUR STORE REFIT CHALLENGES WITH CAEM
Major retailers face a number of challenges. Supplying customers with the products they want is obvious, but they also need to ensure that the shopping experience matches the needs of their customers too. Retailers need to keep on trend, refurbishing stores to keep them ahead of competitors while ensuring new ones are optimised for the customer experience and generate conversions.
CAEM's pedigree helps major retailers to create the winning aesthetic and keep customers coming back.
Over 60 years' experience designing replicable store concepts
Four shelving systems permanently in stock
Develop custom shelving solutions with CAEM
Recycle and refurbish existing shelving stock
Store old shelving for future use
Access stock with our live stock portal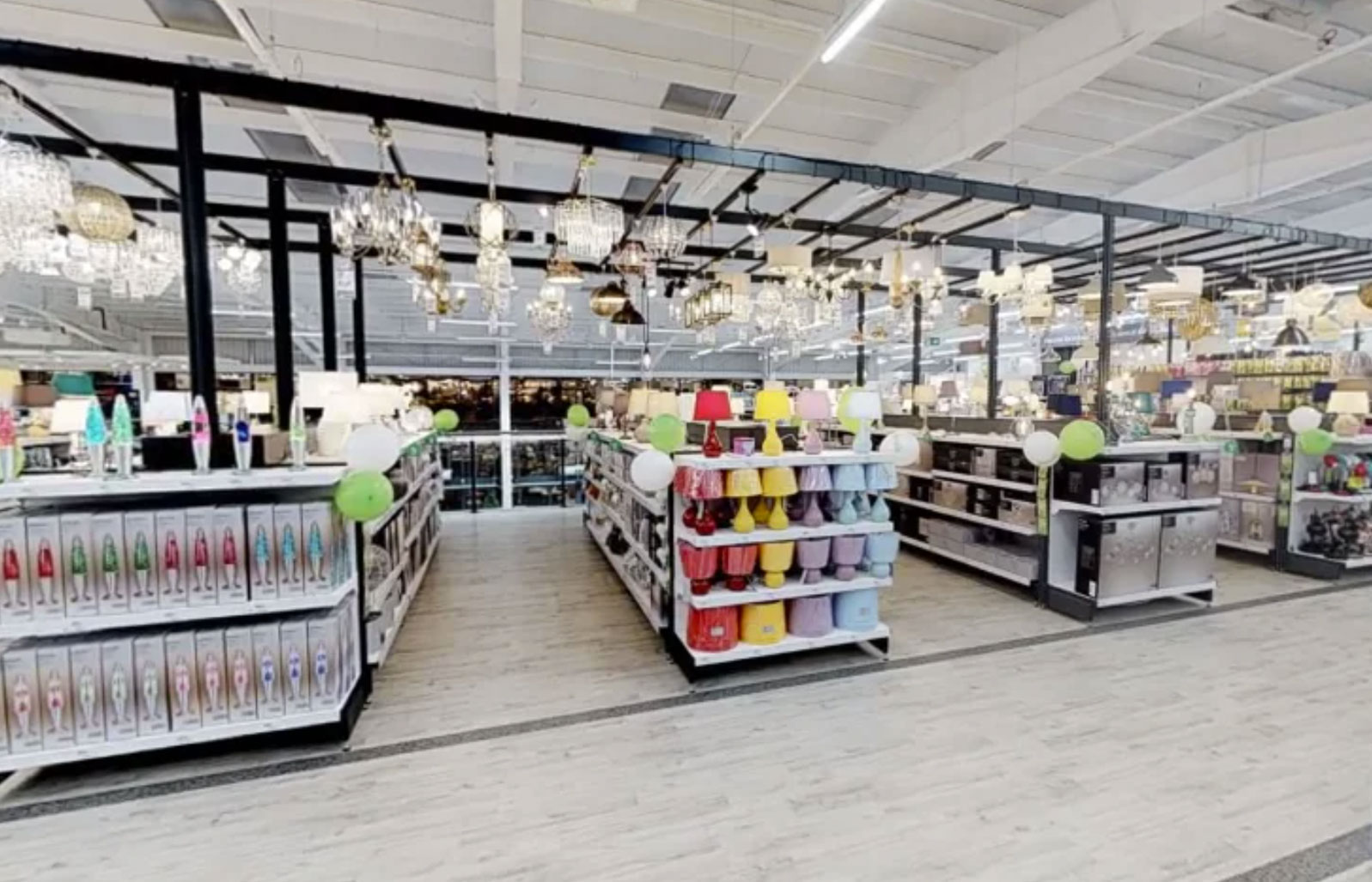 THE PROCESS
CAEM works with project managers from numerous major retailers and their shopfitting partners to deliver retail shelving and custom pieces that enhance the performance of their retail space.

Together with our four core shelving systems and lighting solutions, we can also design custom shelving and accessories for you, to help you to stand out from your competitors and more effectively merchandise specific product lines.

We'll help you launch your new store, offering a range of modular gondola shelving systems in your brand colours, or offer solutions for merchandising POP areas within your existing store.

Our expertise even extends to back of house, with our Unizinc long span warehouse shelving appropriate for a variety of temperatures.

When we engage with you on a store fit your projects team has a dedicated account manager. This ensures you are always kept in the loop, with order updates, stocks and delivery schedules.