Shopfitters
CAEM works with shop fitting businesses across the world. We supply cutting edge, quality shelving for their customers. We can even custom make items to fit their exact needs.
Get In Touch
LONG TERM PARTNERSHIPS
We work with shopfitters to calibrate our offering and deliver the perfect combination between products and services to the end clients.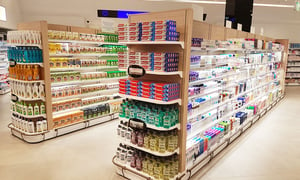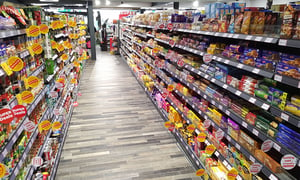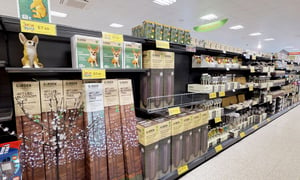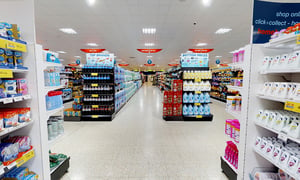 A HUGE RANGE
Choose from the modular and flexible TN9, the ultra-compatible S50 or the space-saving M25, which all benefit equally from the LED Ardente lighting system.
As well as our evergreen range of shelving products, we also offer a customisation and renovation service to create bespoke shelving solutions or refurbish existing units.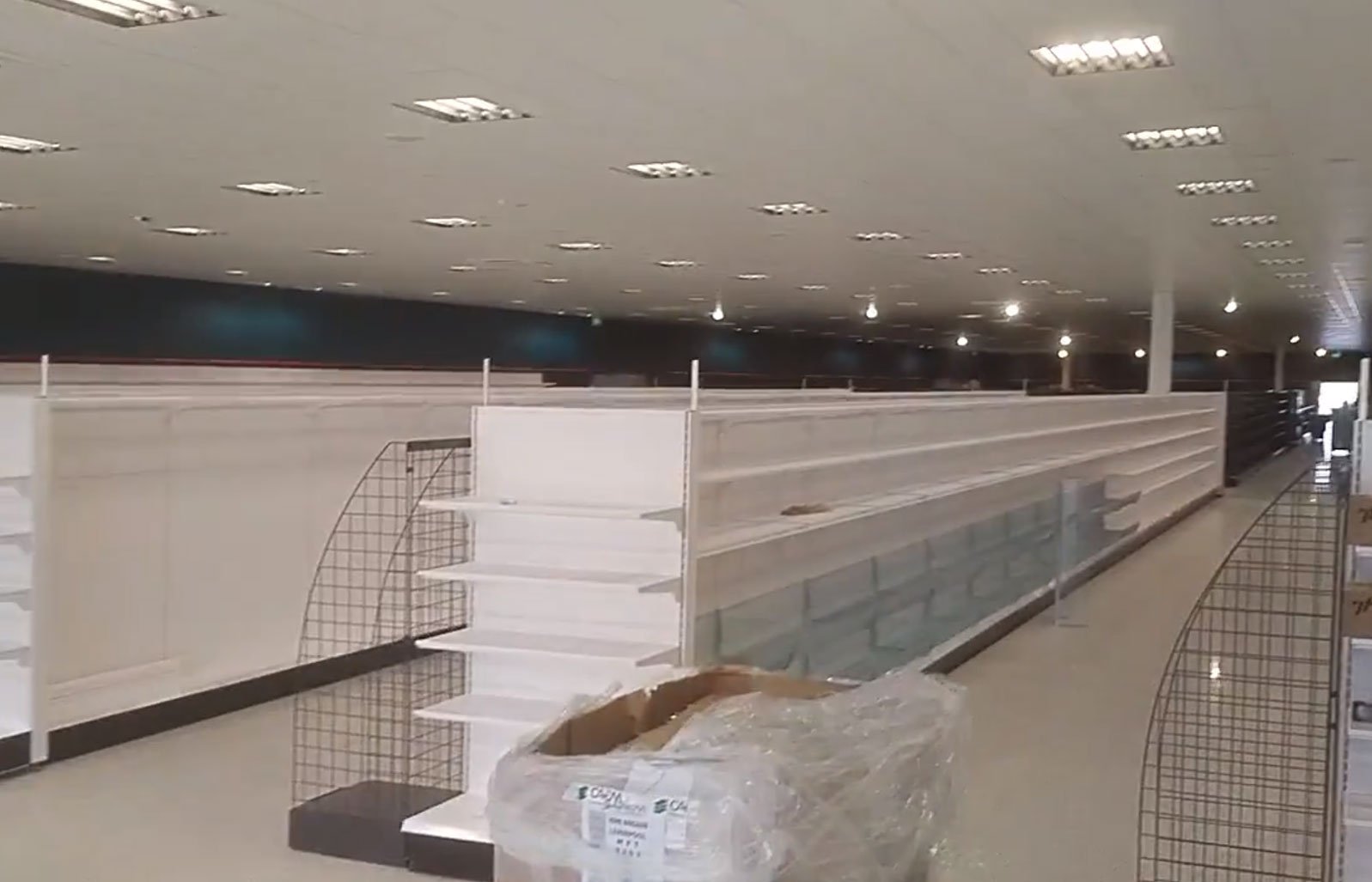 THE PROCESS
Working with CAEM, you know what you are getting. You know our products and you can rely on those products being there when you need them.

Ultimately, we want to partner with you to get the job done. We aim to deliver you a premium product in the fastest time possible. We help you by providing a dedicated account manager to ensure you get the best service. Furthermore, our customer support team are always available to update you on your order status.

If you engage with us on a special project, our team works closely with you, devising visual concepts before development so you can share these with your clients and get their feedback. Then, we develop a prototype to ensure the product will work as proposed.

After development, we begin our testing and quality assurance phase before handing it over to you. We keep in touch with you during all stages of the project.