DESIGNERS
CAEM works with interior designers to develop innovative shop environments. Combining our standard ranges with custom displays we build retail success stories.
Get In Touch
RETAIL SHELVING FOR DESIGNERS:MAKE YOUR SHELVING DESIGNS A REALITY
We love to create customised shelving for designers. Are you undertaking a project where an off-the-shelf retail solution doesn't meet your requirements? Do you need something custom? Work with CAEM to create the perfect mix of standard and bespoke shelving systems, and options that work for your clients.

We know a thing or two about engineering custom shelving and the needs of designers. Get in touch and our expert team can help to minimise your headaches.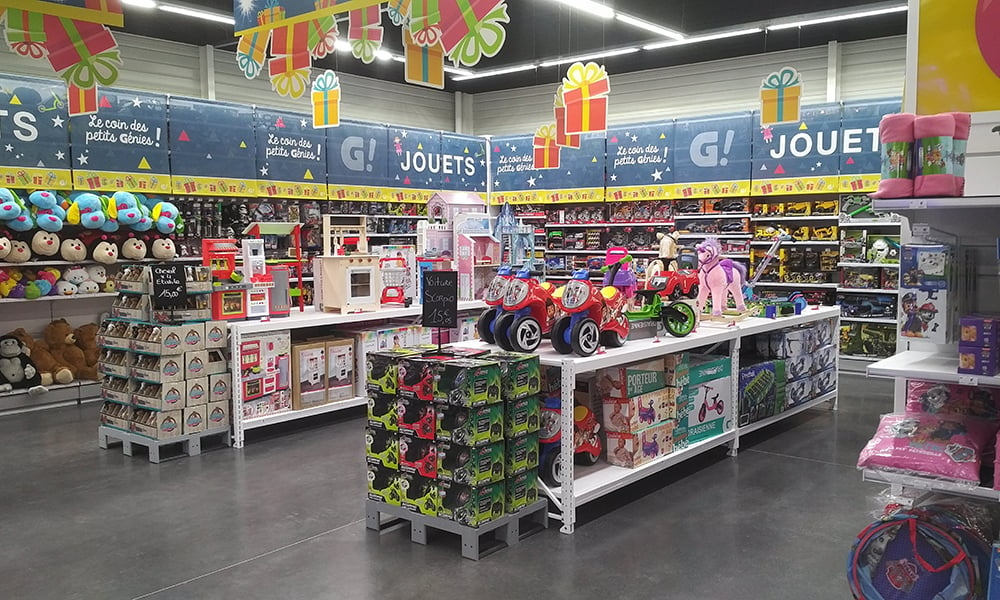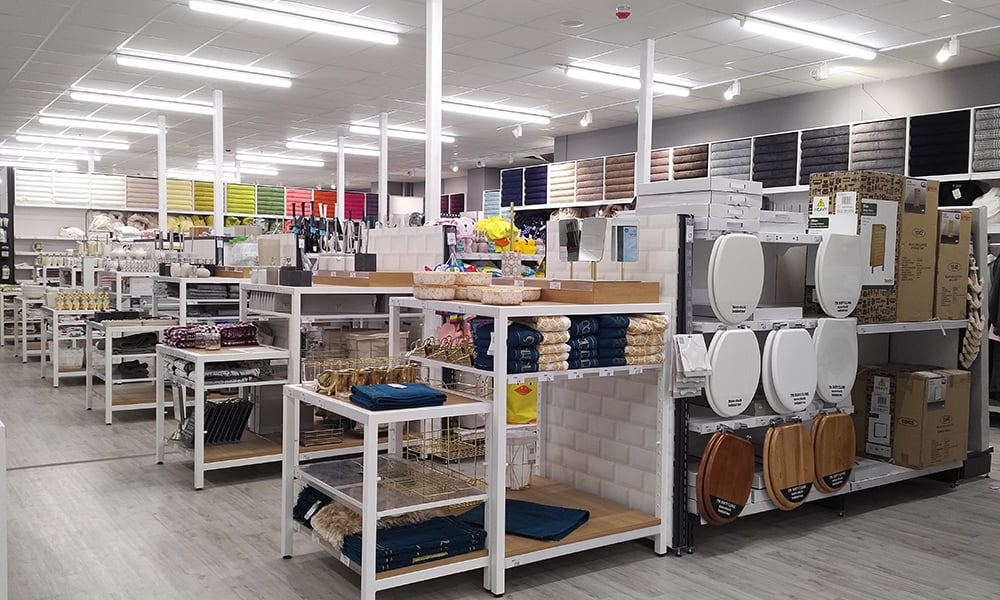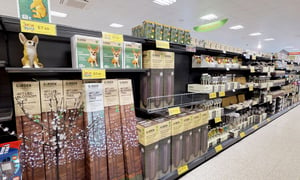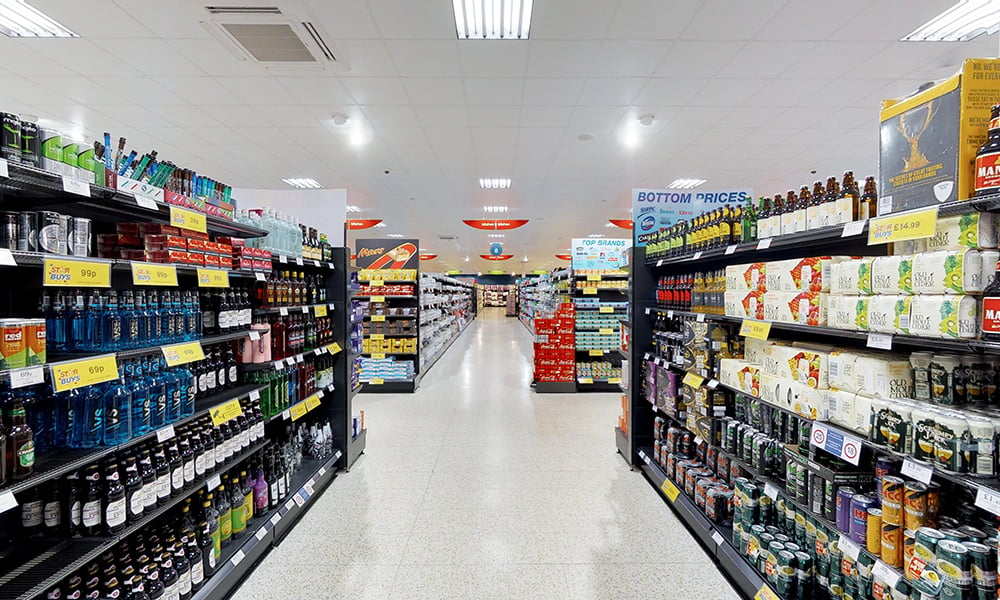 THE PROCESS
CAEM works with you to develop your proposed product or custom items. From our experience we can look at the current plan and advise you on possible problems and solutions.

Once we understand what you are trying to achieve and the shelving system in place we can help support you by ensuring compatibility and advising on colours and the options available to you.

When we develop custom options for you, our team can devise visual concepts and renders before development commences. These can then be shared with your client for their feedback. This happens before prototyping takes place.

After prototyping, we begin our testing and quality assurance phase before handing it over to you. We keep in touch with you during all stages of the project. Once you're happy, the designs will then be kept on file for future use.
TAKING YOUR VISION AND TURNING IT INTO REALITY.
Do you know what you want, but it's in your head and you can't seem to find the ideal 'off the shelf' solution? CAEM are the experts in converting your ideas into reality. Either by the commissioning of one off, custom items to your requirements, or by adapting and accessorising our existing systems.

If you have a sketch, plans, dimensions and colour ideas then our in house design team can take these and help you to realise that vision in the most cost-effective way possible. We will work closely with you and your design/shopfitting team, help you to flesh out your ideas, discuss materials and ways that you can create those items that translate your vision into the real world.
Our CAD team can take your dimensions and provide renders and tweaks to help you to envision how the final solution will look in the real world. We can then manufacture the items you need for your roll out.